Not only private individuals shop comfortably and efficiently at skbek. You are also very welcome as a corporate customer. Our B2B team will be happy to respond to your needs. What we stand for and what we offer, you can read here.
You already know us? Then click here for the current trends and topics.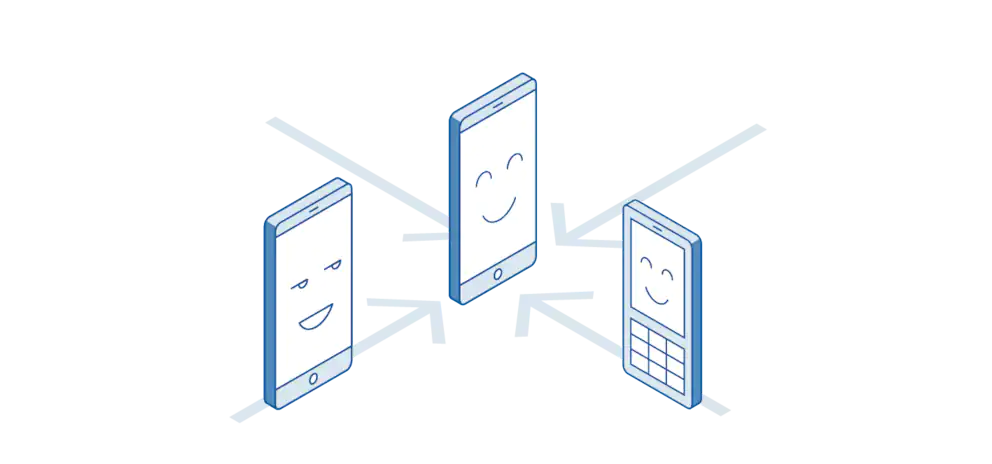 We are competent
We enable our customers to shop comfortably and efficiently at consistently low prices. We complement this with a comprehensive platform for inspiration, information and communication. In our assortment you will find over 500,000 items. We are already partners of more than 5,000 companies. We offer you everything from a single source: from copy paper and coffee machines to IT equipment for offices and home offices. Our purchasing teams ensure that you always get the best prices. We meet our delivery deadlines thanks to automated processes. Summarized:
We offer you a constantly growing range of products and depth.
Our prices are always competitive.
We deliver what we promise.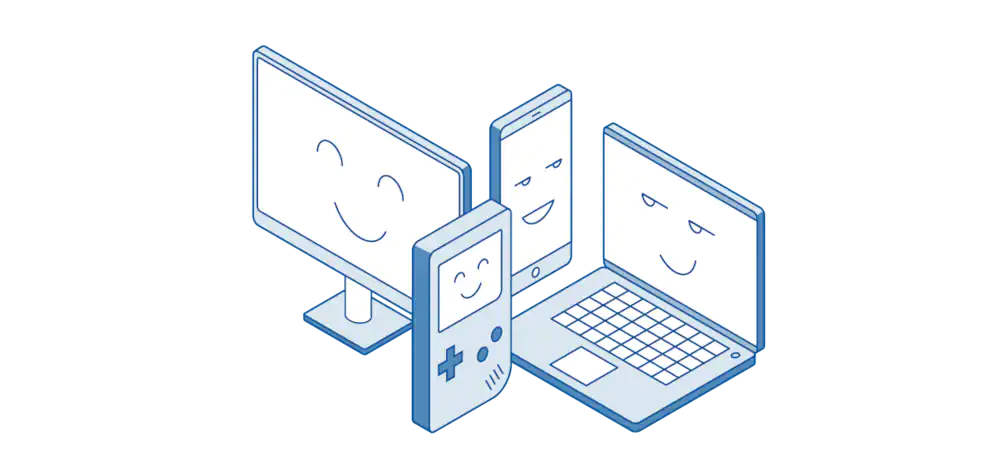 We are authentic
We advise you as a corporate customer competently and solution-oriented. In addition, we are authentic. On our platform you will find up-to-date information and inspiration created by our independent editorial team. Many hundreds of contributions from the community complement the content. And in addition, we ensure personal proximity to you in the B2B sector with a dedicated team. In short, this is our offer:
You will find independently researched information with us.
On our platform we offer you curated and tested complete solutions.
With us, you will experience honest customer proximity based on a modern corporate culture.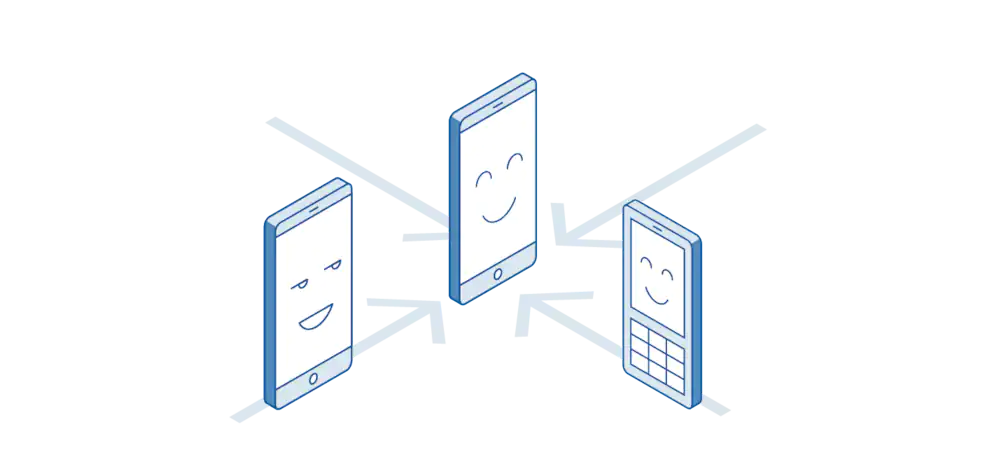 We are innovative
We want to be your innovative B2B partner in the long run. Where we are already setting the standards in e-commerce today, we want to do so even more tomorrow. Our own IT engineering department in Switzerland offers the best conditions for this. This allows us to optimally support you and your business. Similar to our Swiss parent company, we plan to be able to offer you a procurement platform tailored to your needs or the connection to progressive software and service partners in the future. Our services in a nutshell:
You benefit from our innovative spirit and our IT engineering department in Switzerland.
You will become part of our European network of B2B experts and software and service partners.
You will be one of the first to learn about further expansion stages of the B2B business in Germany and Europe.
We would be delighted if you make our procurement expertise, customer and market proximity and our innovative processes your asset. Welcome to the community of skantek Germany! Click here to register.
For a personal consultation you can easily contact us by e-mail to info@skantek.net or by phone at 09131 602233 . Our help center is also at your disposal at any time.